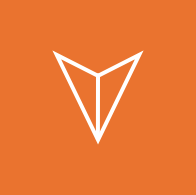 Specialists in fundraising for schools
Funding Solutions for Education are a small agency who are dedicated and passionate about helping schools raise additional funds. The current budget cuts throughout the education sector make it challenging for school leaders which is why we offer free marketing materials and fundraising to schools throughout the UK. 
We've been pretty good at what we do for over 17 years' and in that time we've worked with over 600 schools to raise them additional funds to spend on everything from Classroom ipads and Computer Suites through to School Trips - as well as providing free marketing folders that give the school a professional edge. 
If you would like to find out more about our free fundraising projects, then give the team a call on 01933 303520 - we're a friendly bunch and are always keen to help as many schools as we can!
SCHOOLS WE HAVE WORKED WITH
JUST SOME OF OUR HAPPY CLIENTS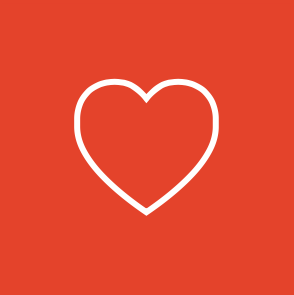 The Bourne Academy, Dorset
"I just wanted to say an enormous thank you for the cheque for The Bourne Academy. We are so grateful to you for suggesting the folder project to us and for working so hard on our behalf to make the folders so beautifully, with great advertising and funds left over to plough into the school at the end of it too. It is such a great and appealing service. Your support to the Academy is so very much appreciated and we very much look forward to working with you again in the future."
Ecclesfield School, Sheffield
"We used FSE to produce document wallets for our school. We were initially apprehensive as it seemed to good to be true, however it isn't. FSE secured us over £2,250 in additional funding and 3,000 free professionally designed document wallets. Maximum return for little effort. We would highly recommend using FSE."
Bower Park Academy, Essex
"We have used FSE to receive free Marketing Folders. We were also given a cheque for £1,500 that will support two of our students on a Future Leaders Course in New York, in the New Year. The folders are a great way to communicate with Parents and the local community. The professionalism and glossy folders add a sophistication to our Academy. A great project, for little effort and well worth giving it a go!"
Our Lady's Convent High School, London
"WOW! Just wanted to say a HUGE thank you to everyone involved in our beautiful folders! It was a joy to work with your company and everyone was so helpful. Thank you again for all the hard work that's gone into the folders, I love them!"
WE FUNDRAISE FOR SCHOOLS ACROSS THE COUNTRY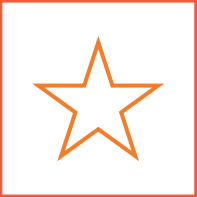 THE STATS SO FAR
Years We've Been Fundraising
0
Schools We've Worked With
0
The Amount We Aim To Raise Each School (£)
0
How Many Free Folders Each School Receives
0